STORY
Appearing beyond the gentle sea breeze is SETONITE, an extraordinary private glamping experience with a large expanse of Setouchi scenery.
If you listen carefully, you can hear the gentle sound of waves and the soothing chirps of birds.
Under a clear blue sky, small islands float in the dazzling sea.
Take a deep breath while in the magnificent nature of the Seto Inland Sea and release yourself from everyday life.
How you enjoy your special time is up to you.
The food, culture, and activities are unique to the area, and there are regional experiences that can only be actualized through connections with the local people.
Enjoy a different way of spending time in the Setouchi region that is born from the encounter between yourself and this place.
View More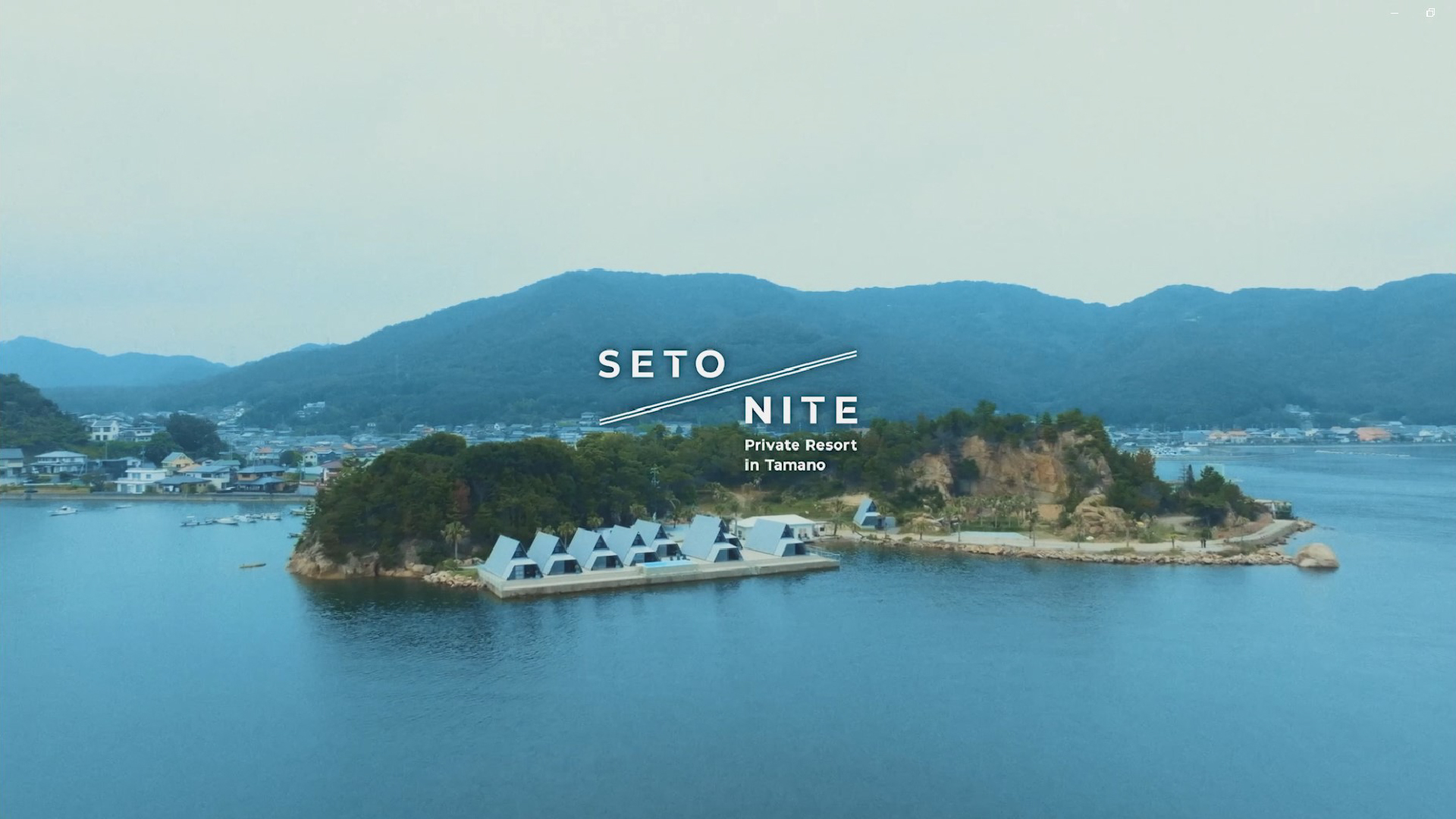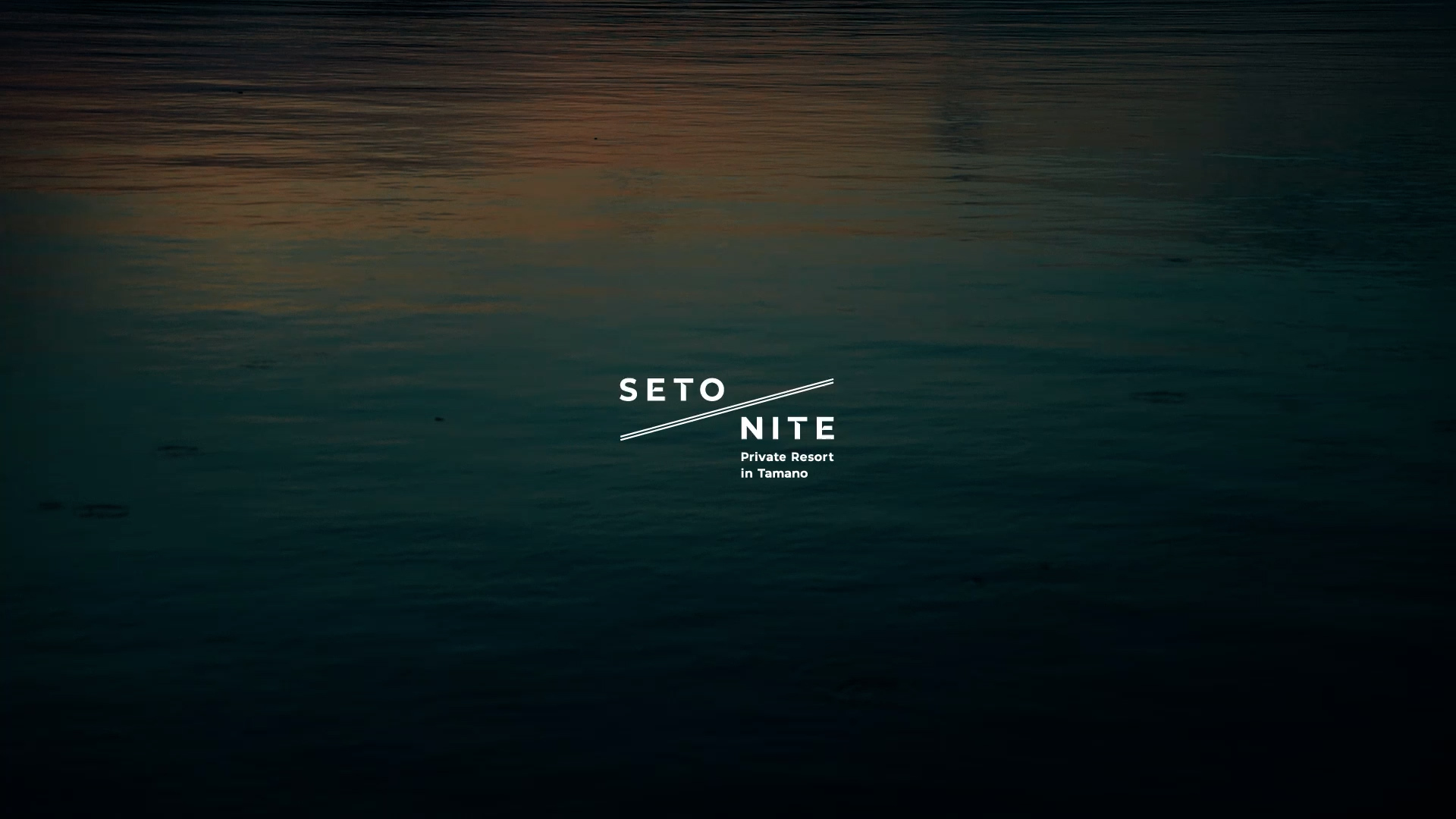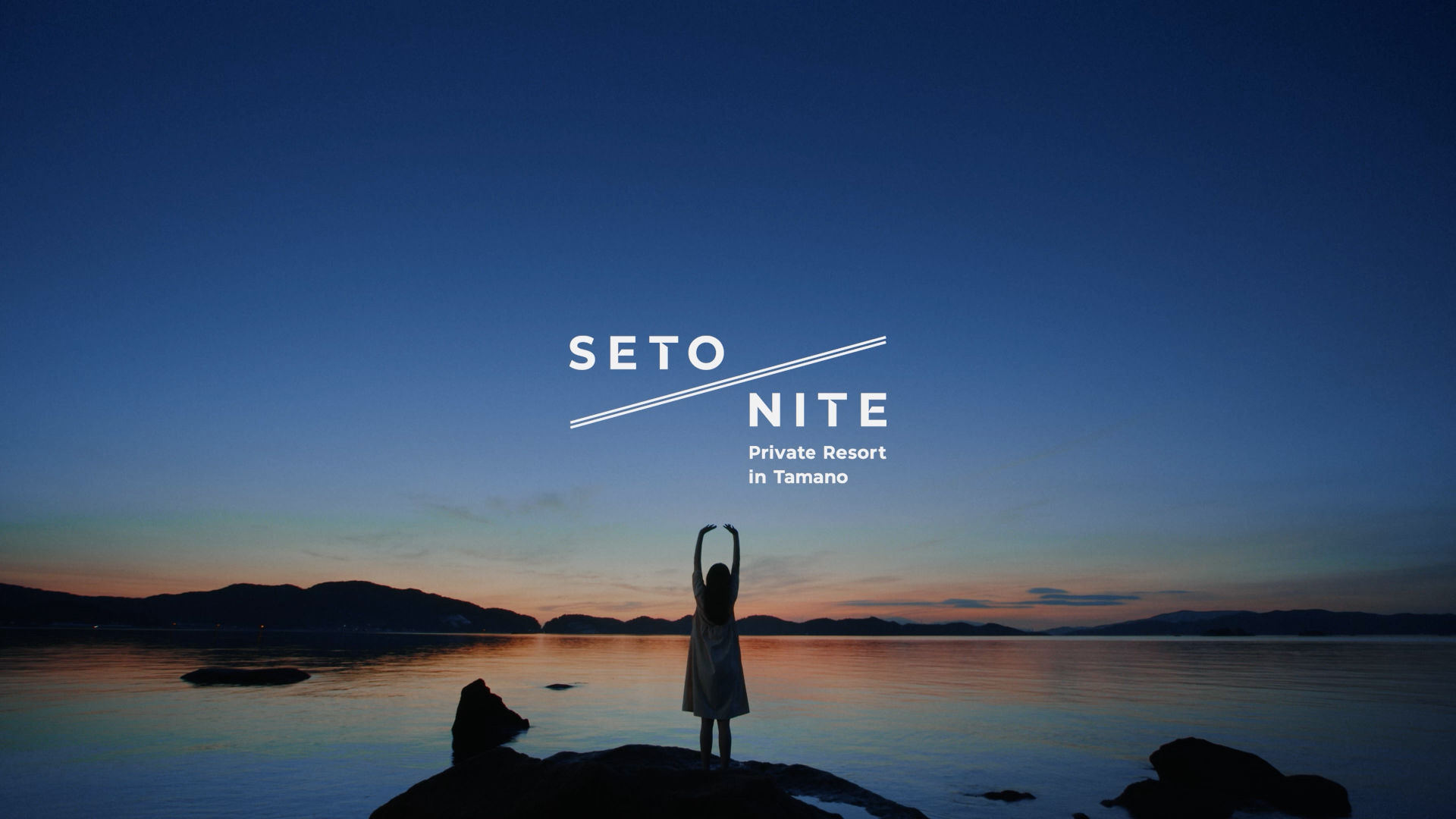 View More