Countermeasures against Infectious Diseases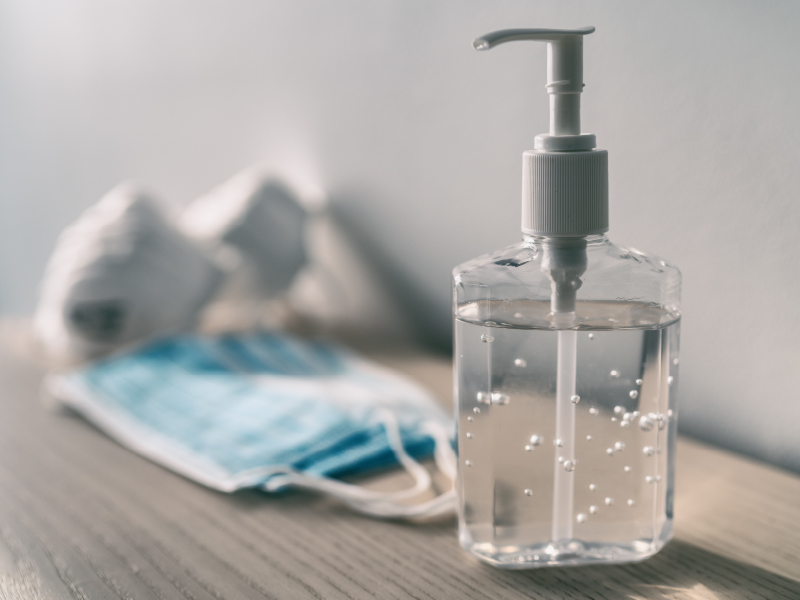 Check in / Check out

Splash prevention partition
A splash prevention partition has been installed at the reception area in order to reduce concerns about droplet infection as well as psychological stress.
Temperature checks
Temperature checks are conducted at the reception entrance for all guests. By identifying guests with a high fever, we strive to prevent the spread of infection
Countermeasures at payment time
We have adopted payment methods that generate as little contact with staff as possible, such as cashless payment and the use of coin trays for returning change.
Rooms and facilities overall

Humidifiers
Humidifiers are installed in all guest rooms to reduce the risk of infection. In addition, rooms will be deodorized with an ozone generator after check-out.
Alcohol disinfectant
All guest rooms are equipped with alcohol disinfectant for sanitizing hands. Please feel free to use as you like. Alcohol is also available in public spaces such as the reception area.
Independent room structures
Each guest room at SETONITE is an independent structure and has its own separate dining area; the layout makes interference to and from other groups less likely to occur.
High-temperature cleaning and sterilization of tableware
Dishes, glasses, and cutlery are washed at high temperatures and sanitized to ensure safe use.
Cleaning and sterilization of the facility
In addition to regular cleaning of all areas of the facility, we periodically sanitize doorknobs, drawer pulls, remote controls, switches, and other areas that are frequently touched.
Time system for use of the sauna / pool
The sauna and swimming pool in the facility may be used by groups on a time-limited basis to avoid inadvertent interaction with other groups of guests. The areas are cleaned and disinfected between groups.
*Even if you are in the same larger group, if the number of adults carries over into several tents, we may limit the number of people who may use the sauna / pool at one time.
Staff

Wearing Masks
We require staff to wear masks when serving customers in this facility to ensure that customers feel safe and comfortable during their stay.
Thorough management of health and hygiene
All staff members are required to take and record their temperatures prior to work, as well as conduct a physical condition check when they arrive at work to ensure that staff members who are not feeling well do not come into contact with guests.
Additionally, cleanliness is maintained by thoroughly washing and disinfecting hands before work.
<Requests to guests>
Upon arrival at the reception desk, your temperature will be taken. If the results of the temperature check indicate a fever of 37.5°C or higher or you appear to be obviously ill, we regret to inform you that we may refuse your stay based on our infection prevention policy.
If you notice any change in your physical condition while using the facility, please notify the staff immediately.
We ask for your cooperation in ensuring social distance in the facility, especially in public spaces, and in wearing a mask, and using alcohol disinfectant to sanitize your hands.